I recently had the opportunity to cover a retirement night for a member of the Toronto Police Service. This was no ordinary retirement party as the guest of honour was no ordinary retiree. Superintendent Scott Weidmark began his career in policing 37 years ago.  Initially with the Edmonton Police Service and after a few years transferred to the Toronto Police Service.  Being the son of a police officer, you can say policing was in his blood and this passion led him to rise through the ranks of the Toronto Police.
"A leader is admired, a boss is feared." – Vicente del Bosque
Along his extensive career, he witnessed what many officers see on a daily basis, saving lives as well as witnessing lives being taken away.  These experiences have shaped him throughout the years and he shared many of these stories this night.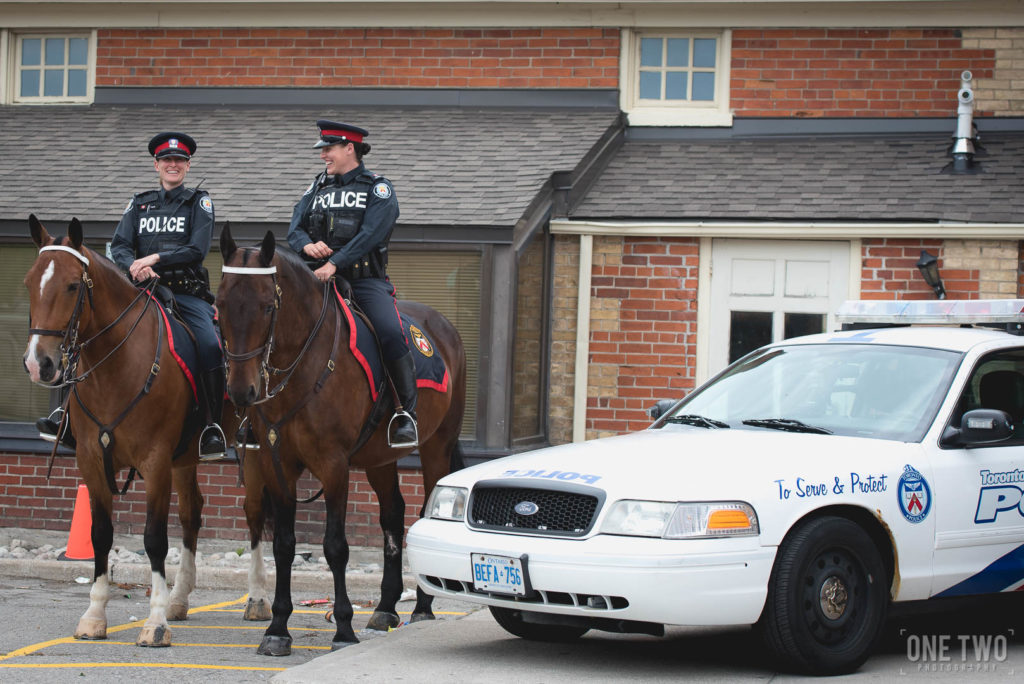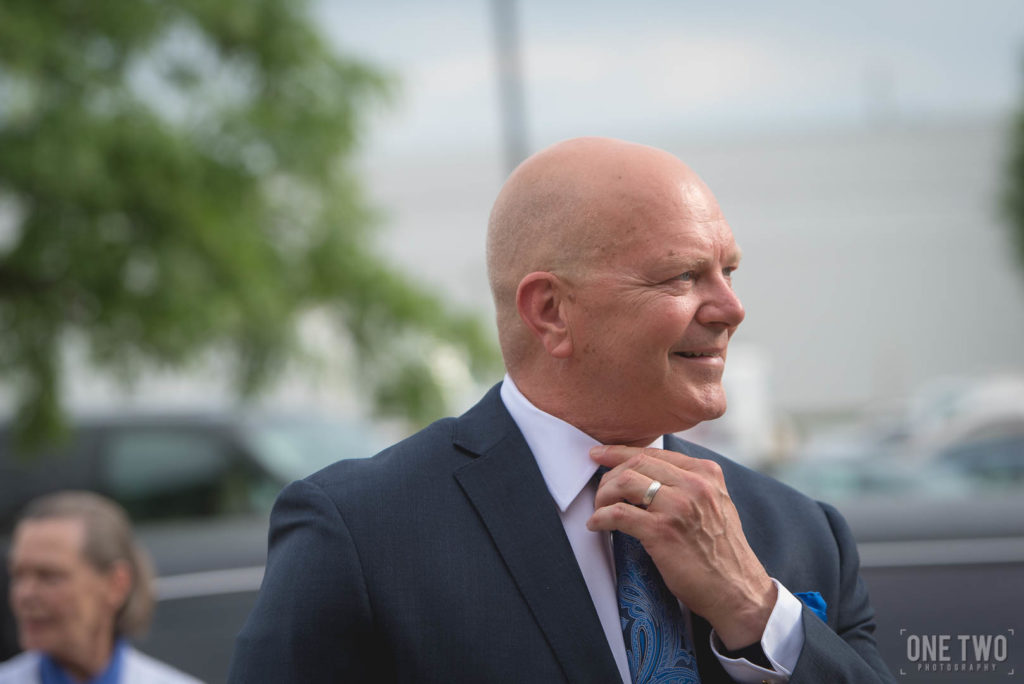 What distinguished Scott Weidmark from any other officer are his leadership skills. He believed in a team environment, everyone was equal to him and everyone was appreciated. He was approachable and welcoming, enjoyed joking around with the people around him and was always in a good mood.  Very few senior officers were admired as much as Scott Weidmark.  Proof of that could be seen in the attendance for the night to honor him.   Tickets went as fast as a Rolling Stones concert.  Everyone who worked for him as well as the community he policed wanted to come out and show their support and admiration.  As many as 250 tickets were sold which speaks volumes as retirement dinners rarely draw that big of a crowd.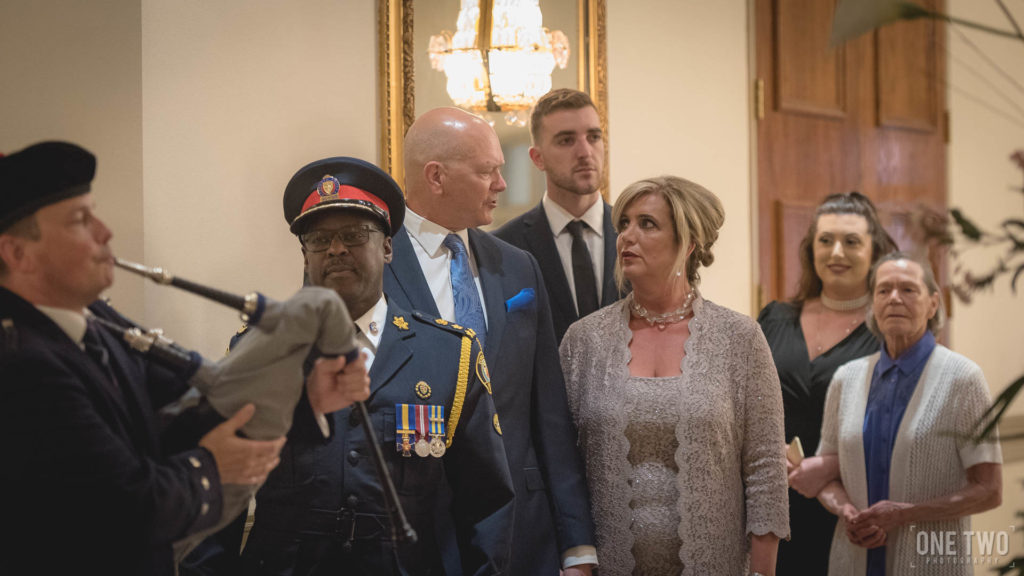 The evening began with the people closest to Scott, including Chief Mark Saunders who delivered heartfelt speeches highlighting the many achievements of Scott's illustrious career. When I said this was no ordinary retirement party I wasn't referring only to the man of the hour but to the night itself.  Before his retirement Scott stressed that he did not want an ordinary old stuffy party.  He didn't want the boring old speeches; he didn't want the status quo.  He wanted people to have fun.  The planning committee did not disappoint.  They hired a magician to entertain the crowd during cocktail hour and booked a special surprise guest for the night's entertainment.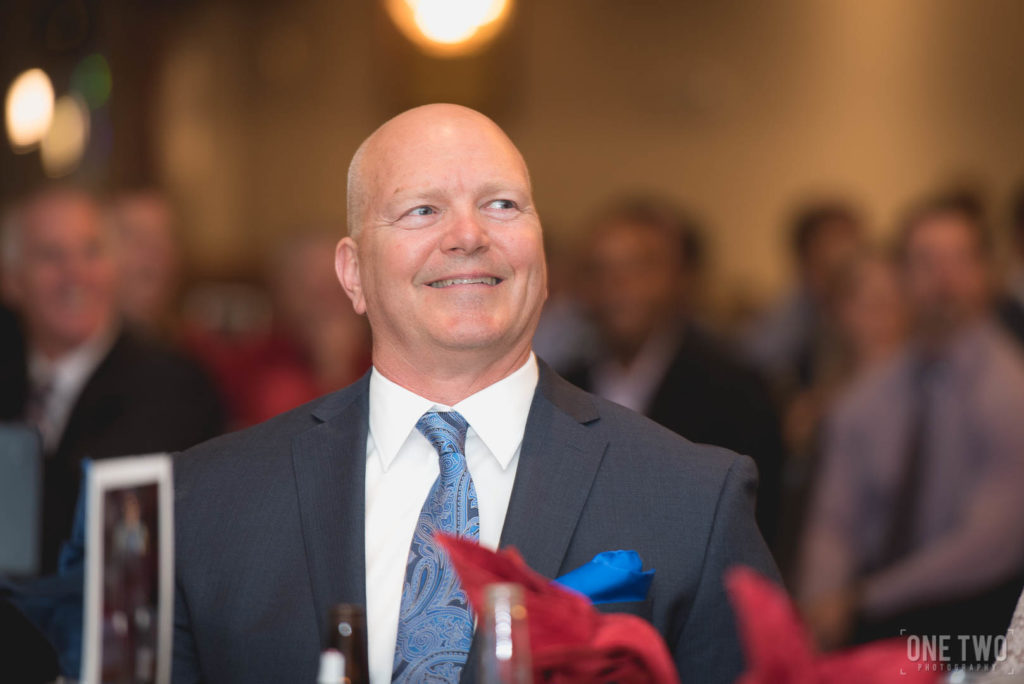 If someone did not want a stuffy old retirement party well this was one way of guaranteeing that wouldn't happen. Scott was ushered onto the stage where he sat alone eagerly anticipating what was about to happen.   After a few moments, a figure entered the hall, wearing a gold laced jacket and booty shorts, he walked up and greeted Scott on stage.  The seduction began. What followed would be a talented group singers and dancers which included a football player strip tease to Beyonce's Single Ladies.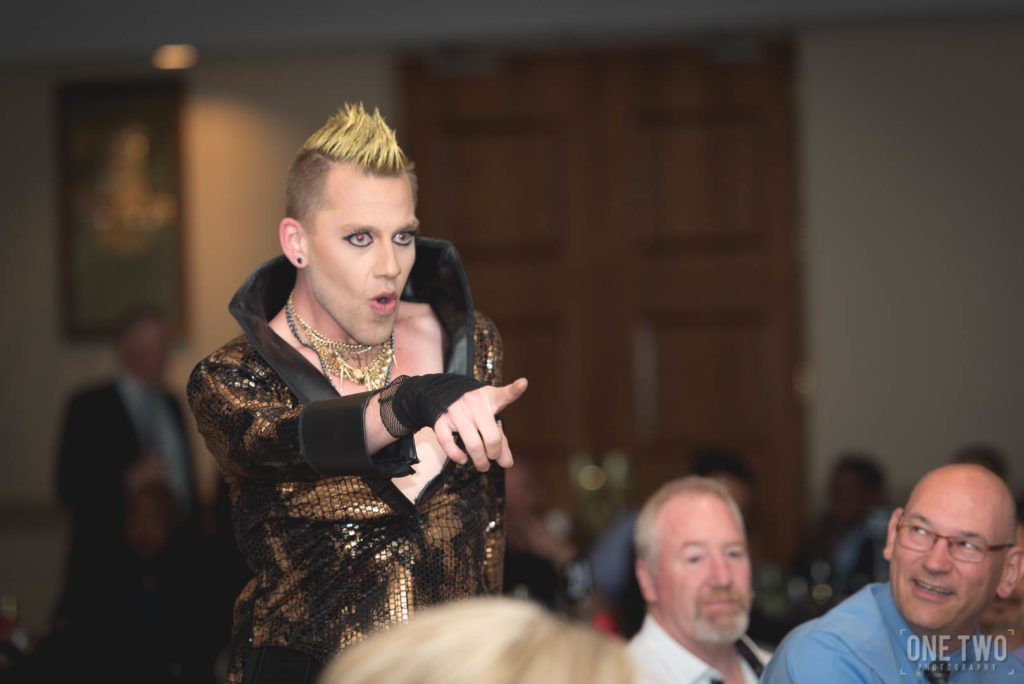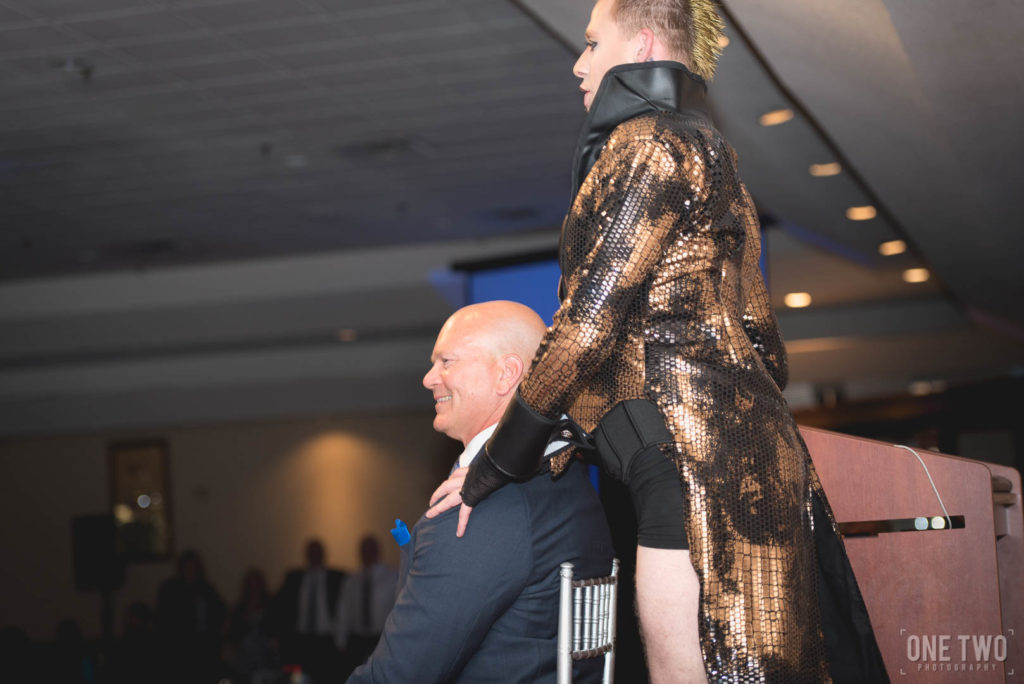 The night was capped off by the man himself with an inspiring speech. His family and friends listening intently has he shared stories, recounted fond memories.  He finished by thanking the people closest to him who supported him along his remarkable career.