Bianka's Baptism | Family Photography
Author: Dan Amyotte
Originally Posted: February 25th 2019
Sweet little Bianka is a girl of few words, mind you she's only 7 months. She does pipe up once and a while but most of the time she lets her eyes do the talking. With big blue eyes, you can't help but always wonder what she is thinking. I was told she favours men which made my job a lot easier, her gaze followed me and my camera everywhere. It took no effort to get her to look into the lens, something which usually proves difficult with your typical baby. She was a joy to work with!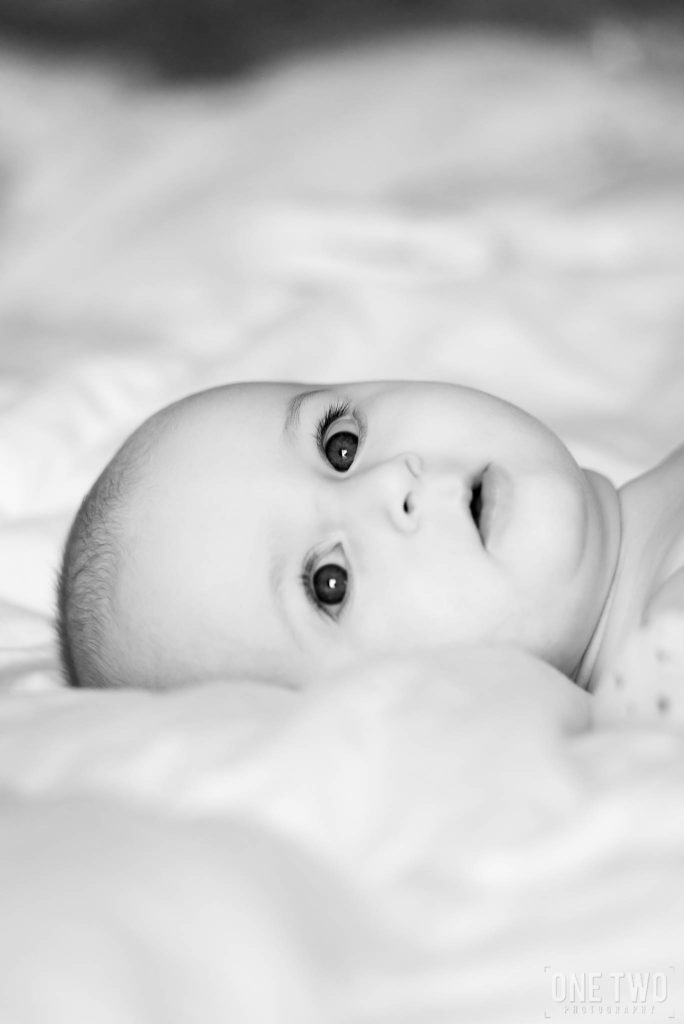 I had the opportunity to capture her baptism. Bianka looked adorable in her white dress, complete with headband and the cutest little boots. This was the biggest day of her life thus far and she was dressed to impress!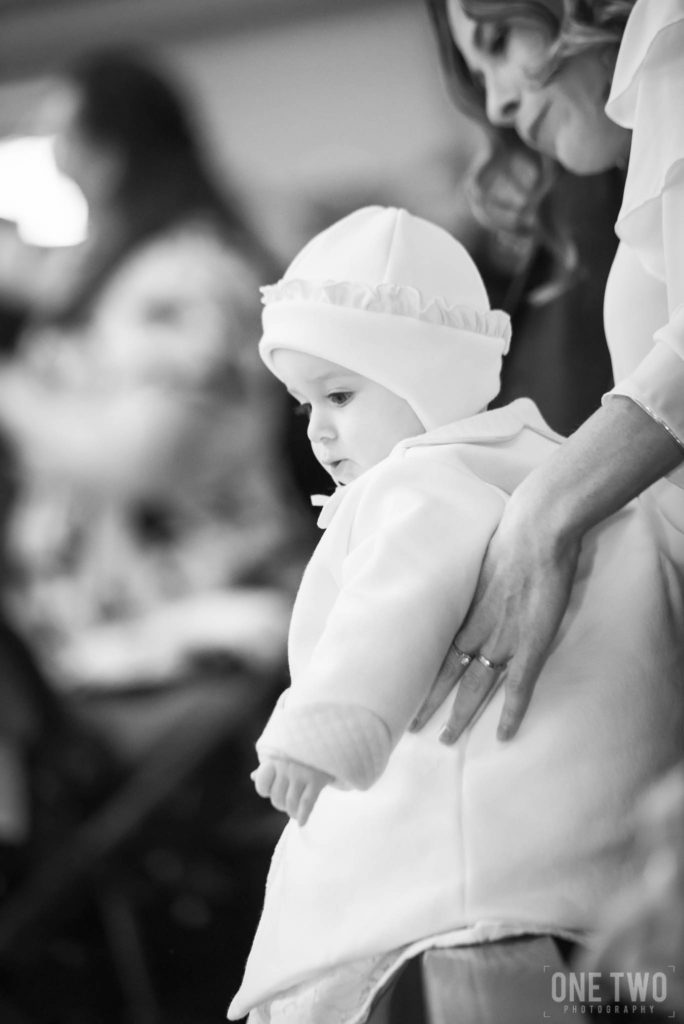 Family and friends gathered at the parish for the celebration. Even though she was the centre of attention, Bianka wasn't overwhelmed in the least. She is such a well mannered baby which made the ceremony and reception a big success!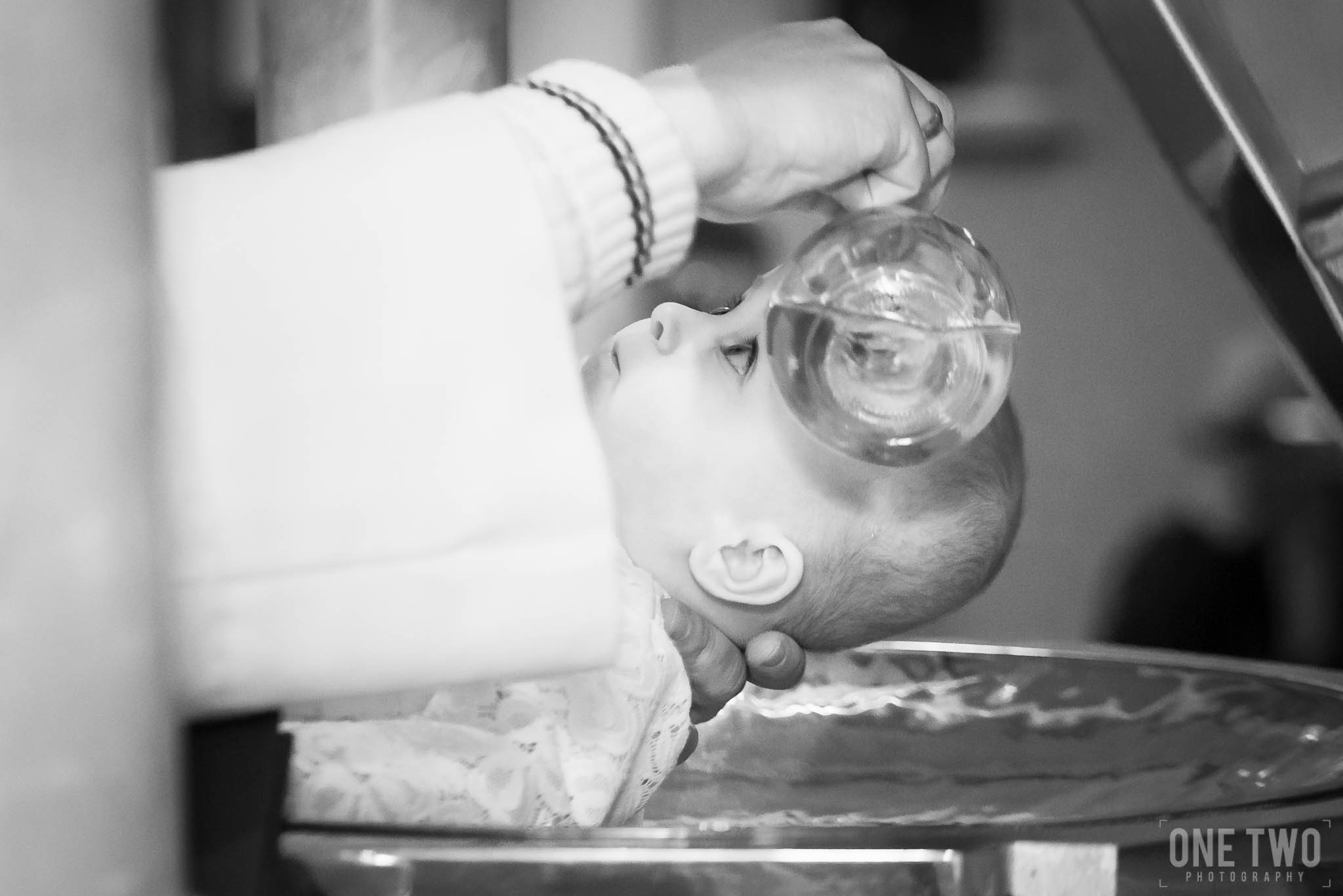 I'd like to thank Bianka and her parents for inviting me to their special day and letting me capture some special memories for them.
To view the full gallery or to purchase prints, click here.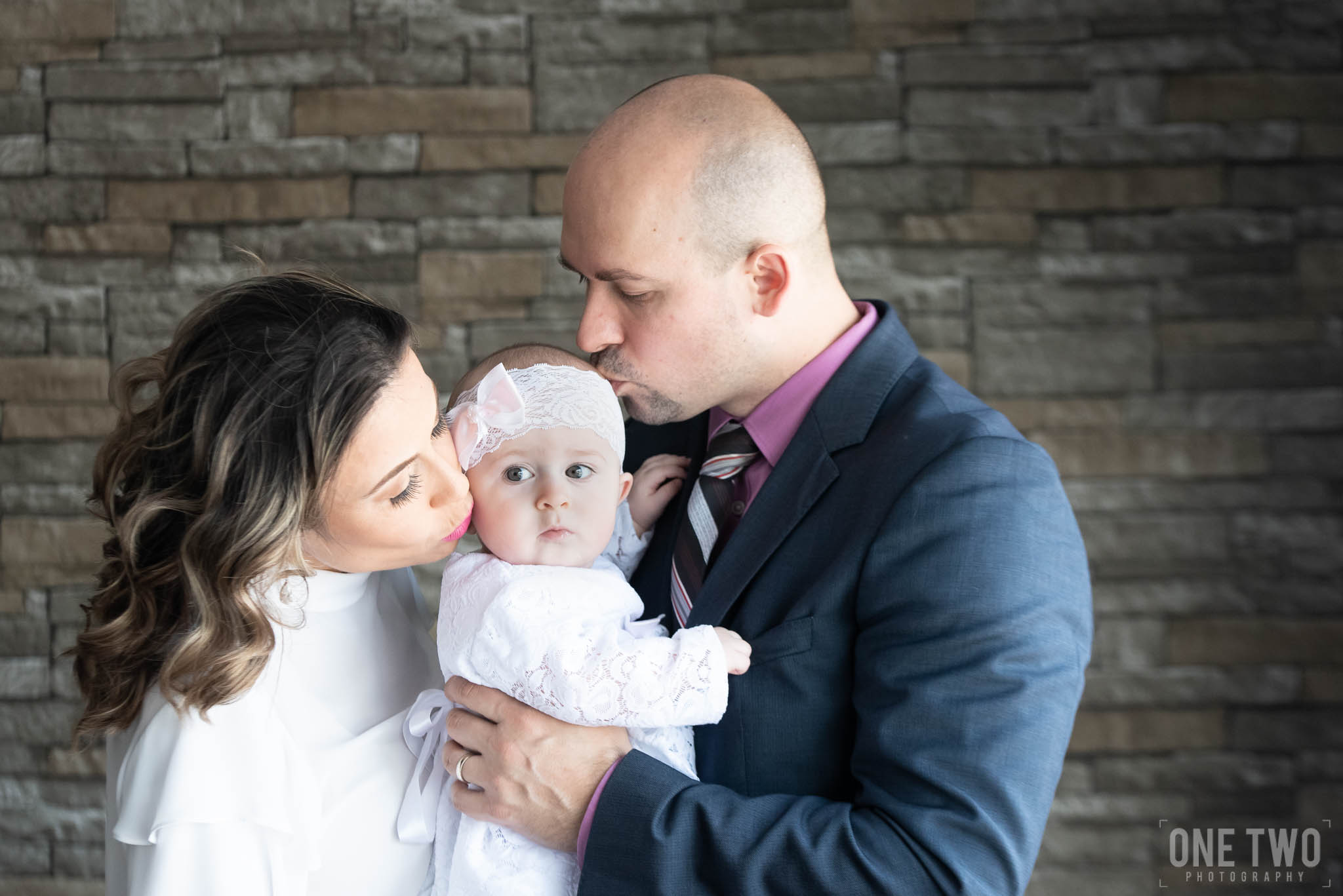 OneTwo Photography offers a variety of portrait sessions including newborn, engagement and family. Please visit our pricing sheet for further information. Available in the Hamilton, Burlington and Niagara area.
For events such as this, contact us directly for availability and rates.
Don't forget to follow us on Instagram @onetwo_portraits
And if you're looking for a new print to decorate your home, please please visit the newly available wall art section and follow us @onetwo_photography for new prints when they become available.