2018 Fall Mini Sessions | Family Photography
Author: Dan Amyotte
Originally Posted: November 30th 2018
It surely doesn't look like fall anymore. The weather has been rather frightful the last few weeks. Getting colder, wet and even snow! Could only mean one thing, fall is all but over and of course winter is around the corner. That also means Fall Mini Sessions are over! And this gloomy weather gave me lots of time to edit away with these perfect families.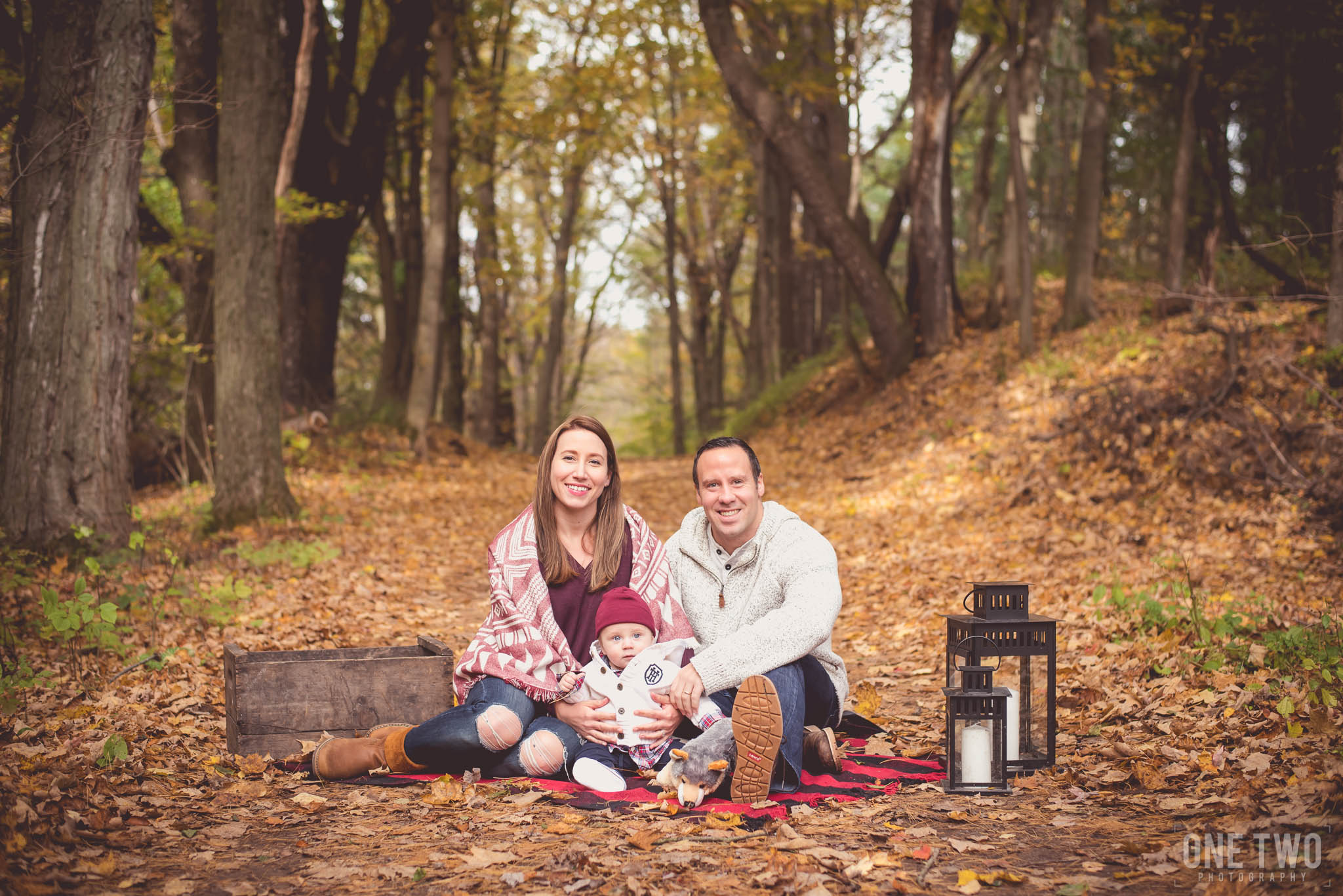 This was my first time putting together a full mini session day. It turned out to be quite the success as all spots were booked early on. The only thing I had to worry about was picking the perfect location and the weather, oh the weather…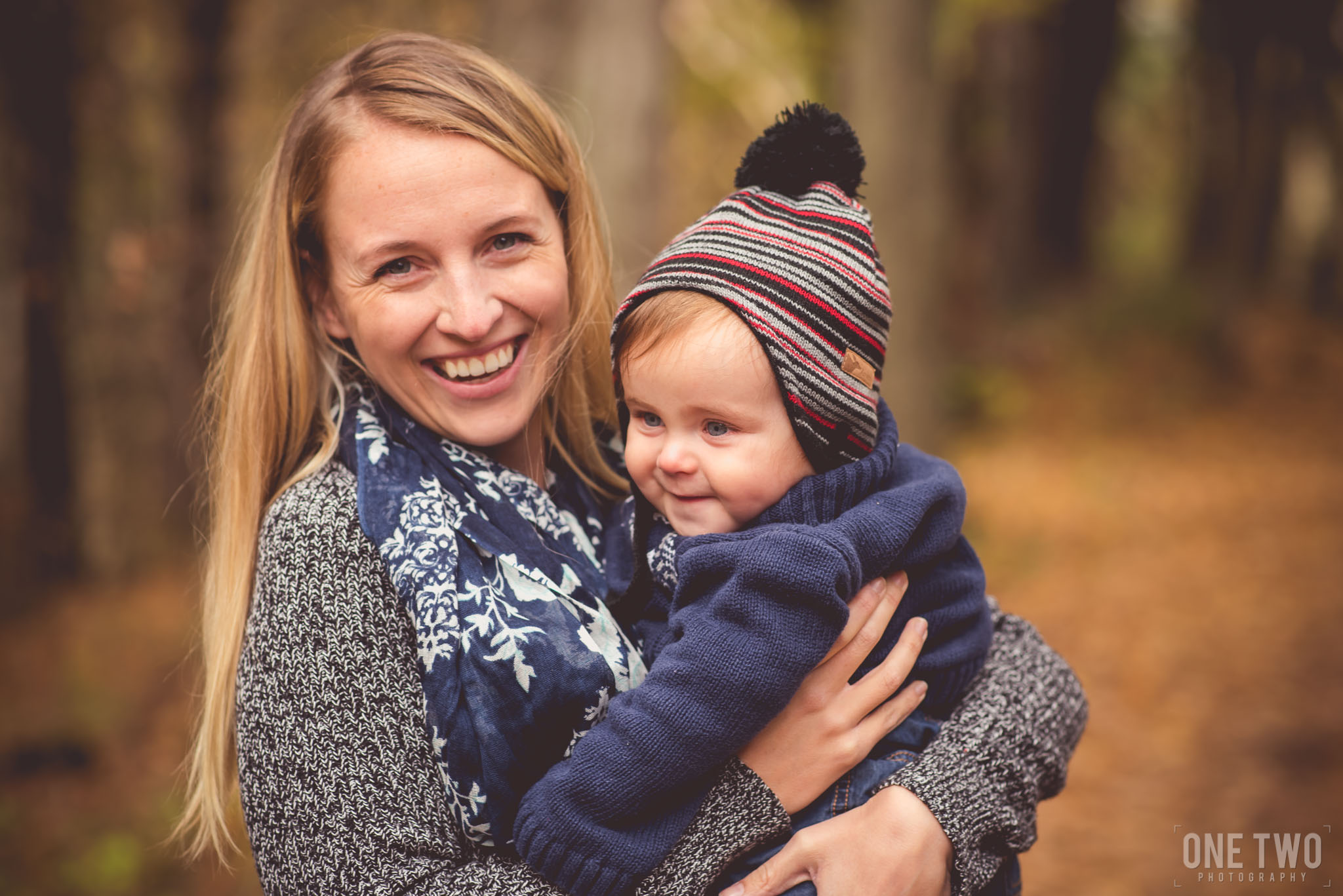 The sessions were originally scheduled for a Saturday and the forecast did not look very good. However the weather app said rain in the morning, fine in the afternoon. Great! No postponing. Well I arrived at the location to setup for my first session and suddenly the clouds came over and within a few minutes i was soaked. I made a few calls and cancelled the early afternoon sessions hoping I would be able to get the late afternoon in. But the forecast turned sour and the whole day was a write off. Ironically as soon as I cancelled the last sessions, the sky turned blue, the sun was out and seemingly there wasn't a cloud in the sky.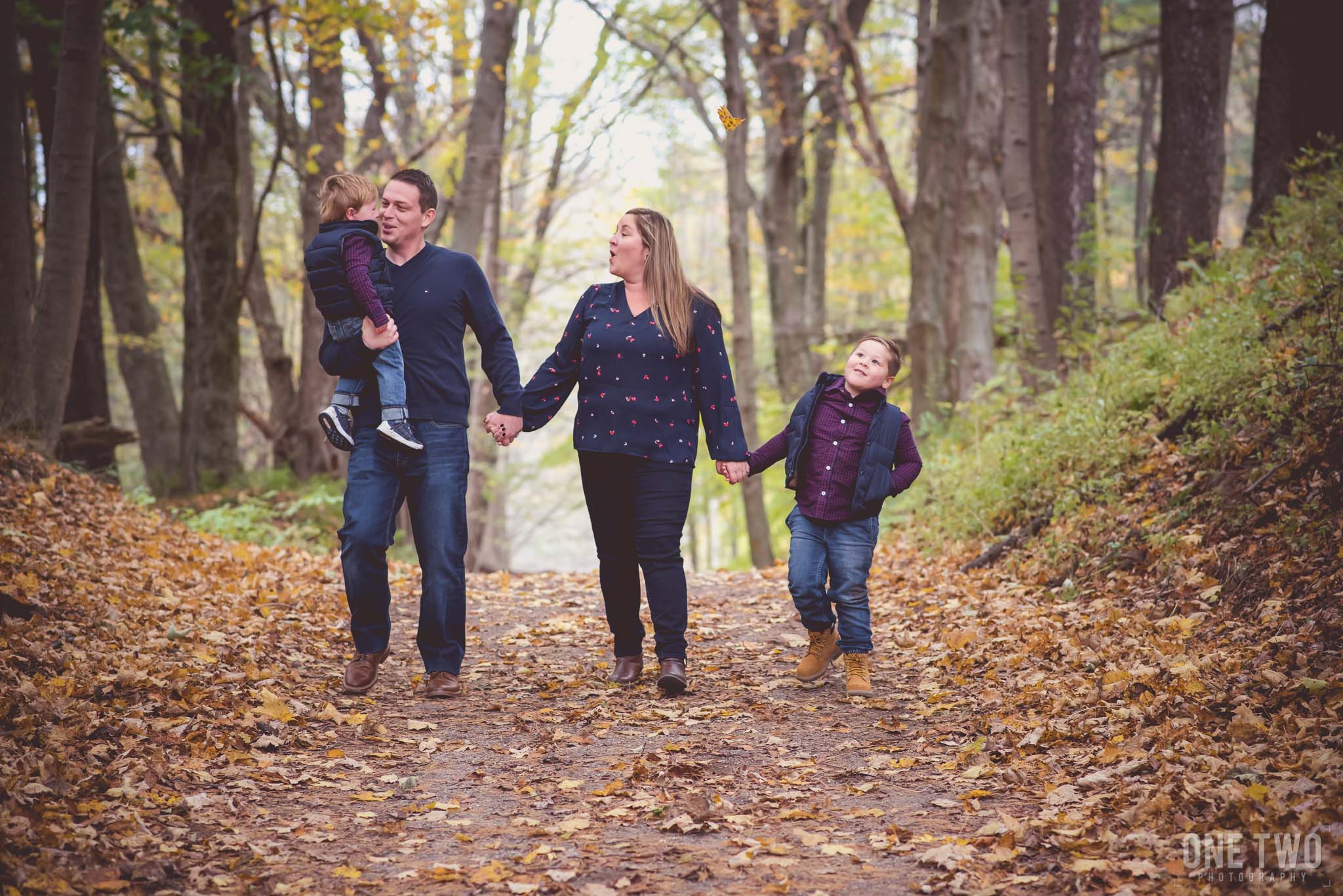 Thankfully everyone was available for the rain day on Sunday and it proved to be a great day. We stayed dried and even the sun made a few spotty appearances. The day ran smoothly and I had tons of fun with all the families.
Thank you so much to everyone who participated and I look forward to next fall and perhaps a few more mini sessions throughout the year. I'm thinking Spring Minis!  If you'd like to stay in the loop and be the first to reserve a spot for my next mini sessions sign up below.
SUBSCRIBE HERE
Meanwhile, check out the fall session highlights!  And thanks again to all my clients 🙂