The Egans | Hamilton Family Photography
Author: Dan Amyotte
Originally Posted: March 13th 2018
On my last blog post I wrote of little Wesley who arrived early in the year.  Wesley's time in the spotlight as the family baby didn't last very long as only a few weeks later, Wesley welcomed his first cousin, Henry.  These little guy's fathers are identical twins.  Twin brothers having boys only a couple weeks apart, they might as well be twins.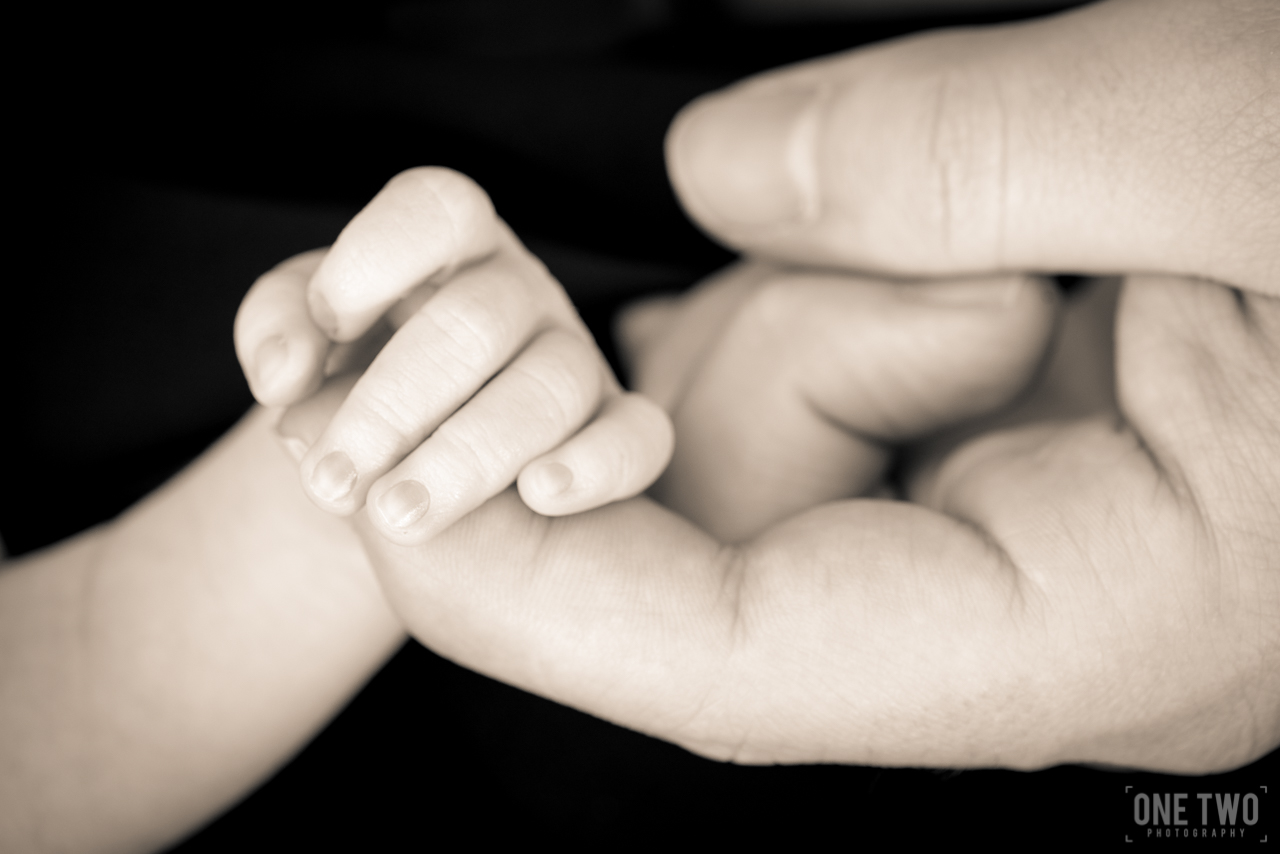 Much like his cousin, Henry marched to the beat of his own drum.  He was very curious as to what was going on, what were these lights and who was the crazy guy with the camera.  We planned this shoot over nap time, I don't blame him for not wanting to work with me.  Regardless, we carried on and with a beautiful mama and proud papa, we got some great images.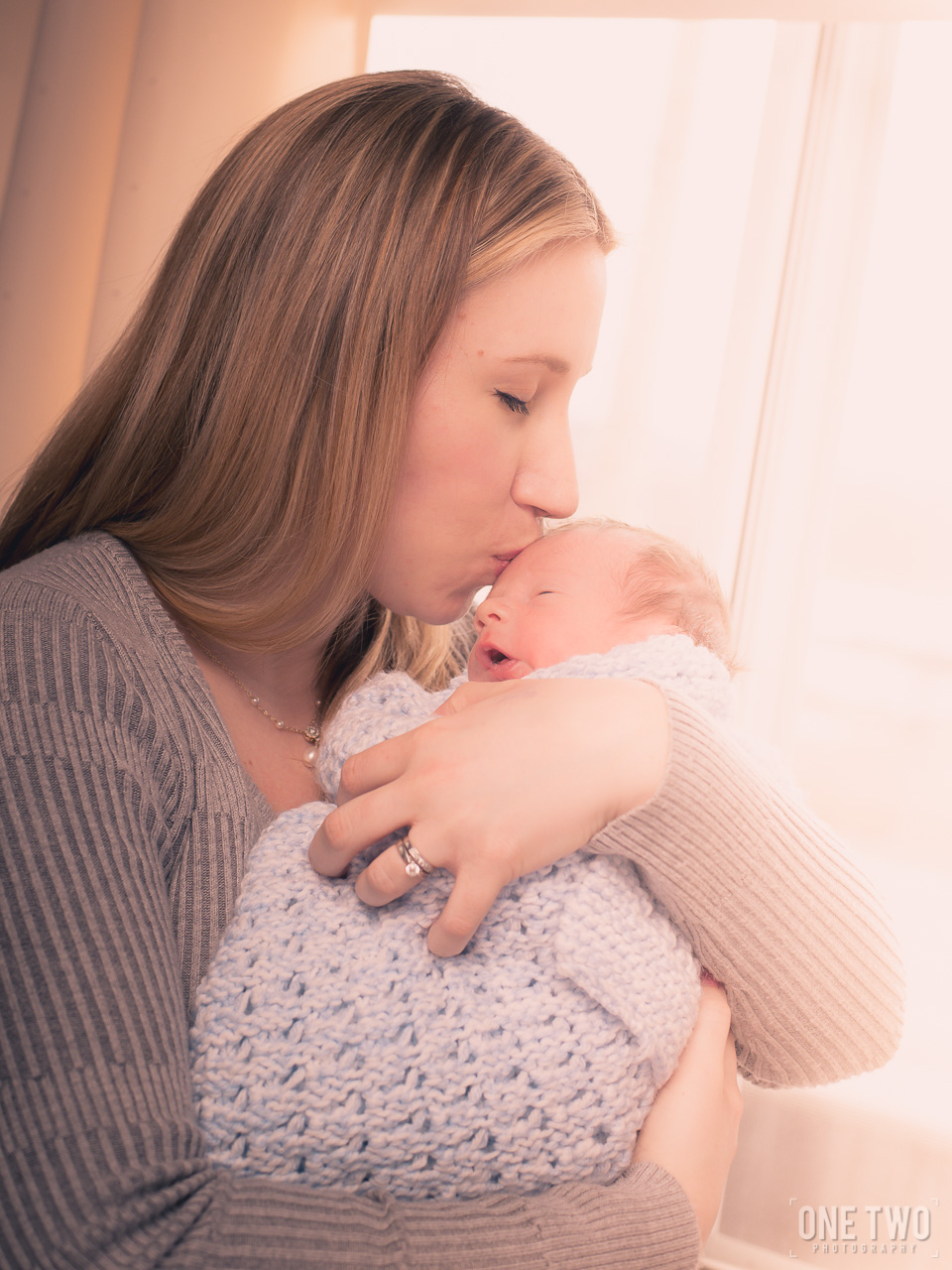 With Henry came a few newborn "accidents" and then a few breaks for wardrobe and diaper changes.  It was a good opportunity to capture a few candid moments between the new parents and their son. These are the moments you may not enjoy at the time, but you look back on fondly.
Congratulations on your new arrival and enjoy every precious moment!  Even those exploding diapers.
Overall it was a wonderful session and I hope I was able to help create some memories that last a lifetime.
To view the full gallery or to purchase prints, click here.
If you're looking for a family session including newborn, OneTwo Photography offers a variety of family sessions, including portrait or candid sessions in the Hamilton area.  Contact Us today!