Little Jaiden | Ancaster Newborn Photography
Author: Dan Amyotte
Originally Posted: August 12th 2018
Let me introduce you to this 7 day old newborn, little Jaiden.  He's just as adorable and surely will be as handsome as big brother Kian.  These two were  so much fun to work with during this newborn session.  Mom and Dad did a great job too!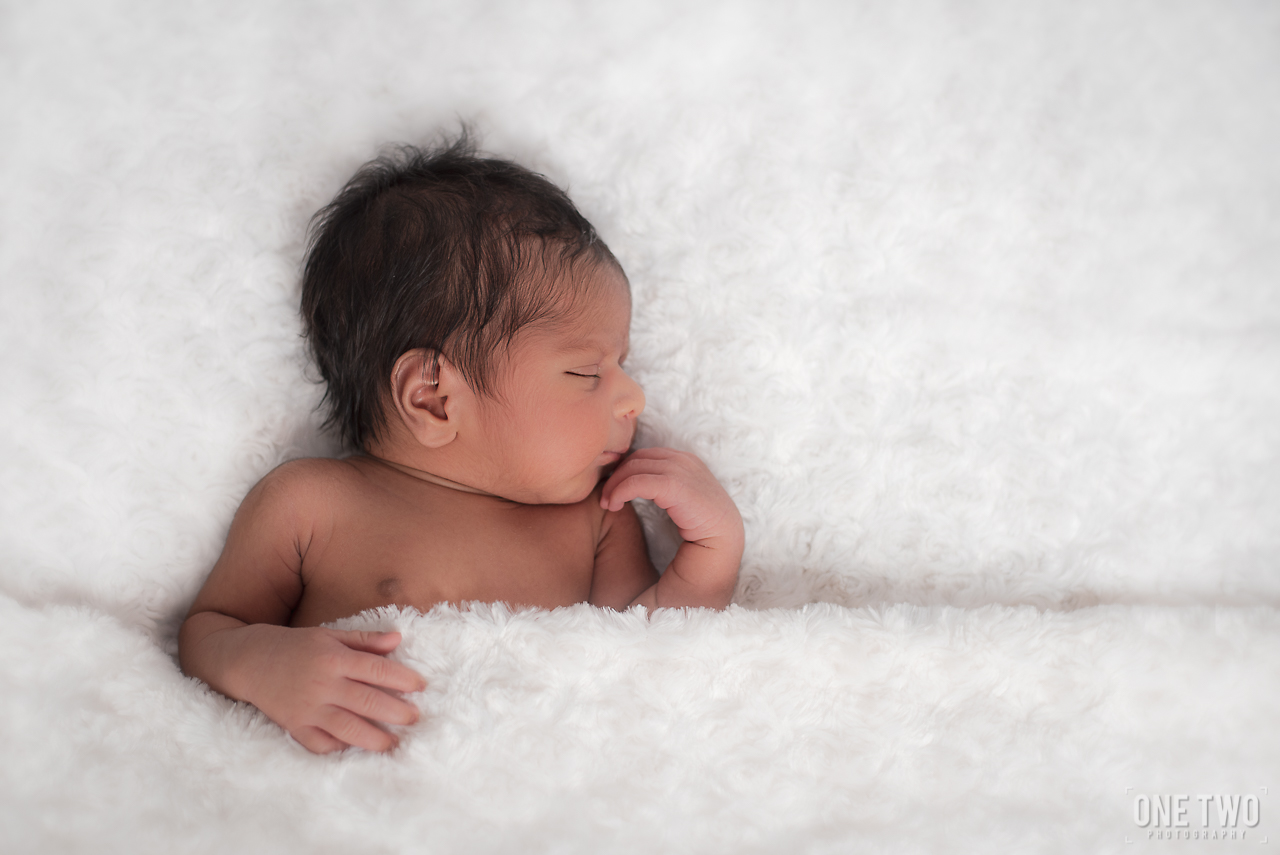 This little one was a joy to work with.  Although it didn't start out that way, as he was reluctant to get into the most basic poses. I thought I would have my work cut out for me.   In order to get him more comfortable I brought in big brother Kian who was very excited to show me both his trucks as well as his new baby brother.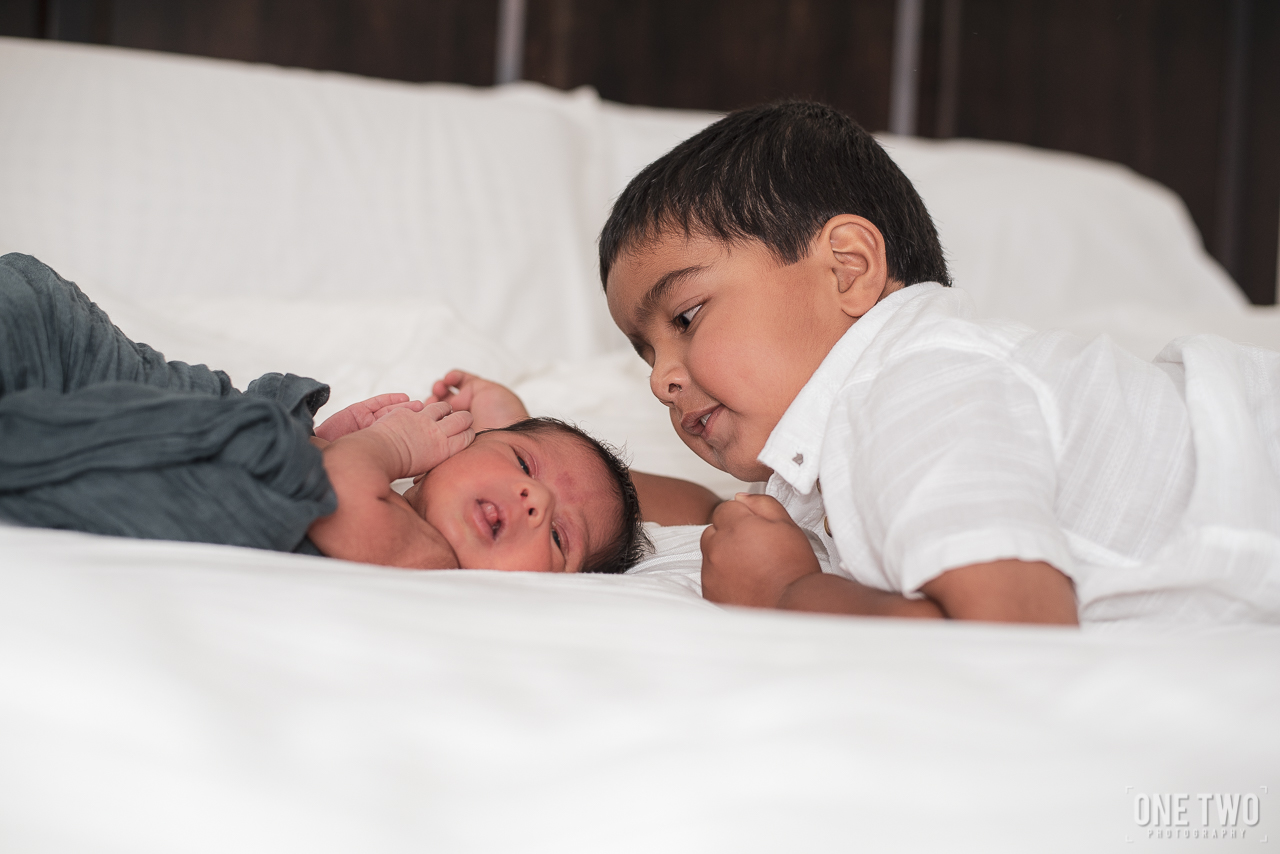 Kian hasn't clued into the fact that one day he'll have to share these trucks with his little brother, so for right now he's still a cool new thing to have around.  Kian wasn't so keen on posing for me but was really curious about his new sibling which made for some really memorable images.
I decided to take another shot with Jaiden and since he was so fussy with a basic pose I went for broke and used an old antique basket prop. Well that little guy must have thought it was the most comfortable place he'd been in all week.  He comfortably slept there as I got the most adorable images.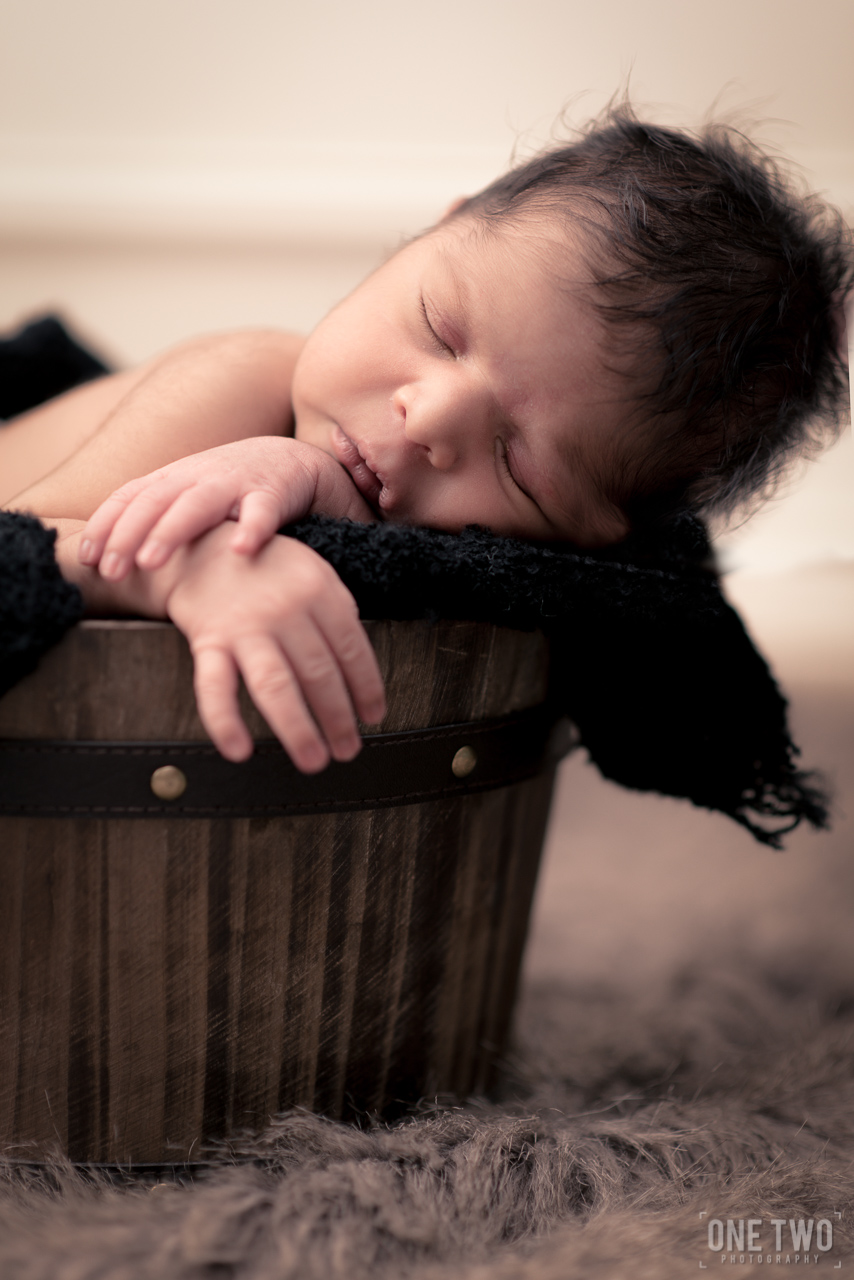 Congratulations on your new arrival and enjoy every precious moment.   As you know, they don't last forever!  Time flies so quickly.
To view the full gallery as well as to download or purchase prints, click here.
If you're looking for a newborn session, OneTwo Photography offers a variety of family sessions, including newborn, portrait and candid sessions in the Greater Hamilton area including Oakville, Burlington and Ancaster.  Contact Us today!